The Columbians typically meet once a month at a dinner meeting.  The meetings are social and enjoyable events.  The Board of Trustees meet prior to the general meeting.  Members are encouraged to bring a guest who may consider applying for membership himself.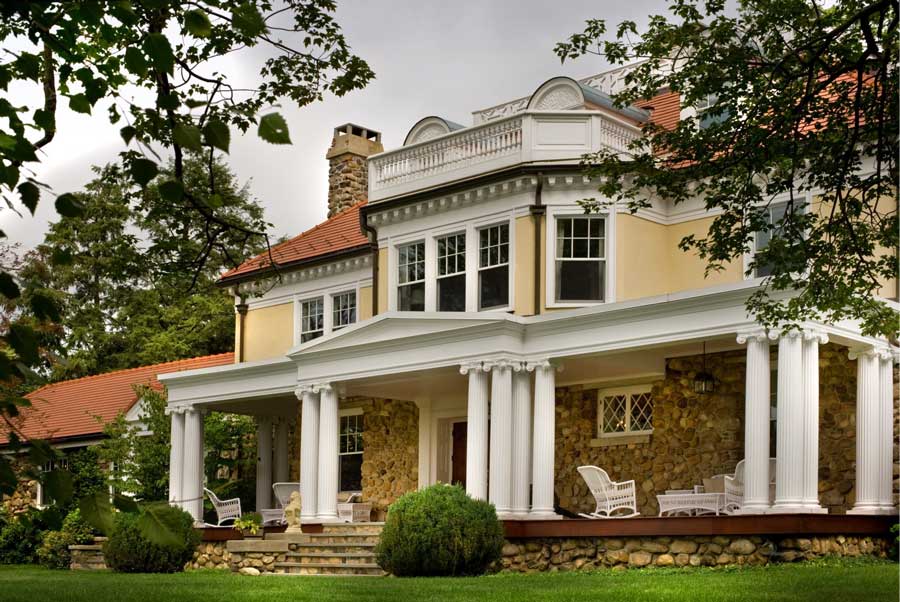 Tuesday, October 17. 2023
Registration and Lunch Safety Briefing 1:00 p.m.
Sporting Clay Shoot
Hors d'oeuvres 4:30 p.m.
Dinner 5:30 p.m.
Join us on the spectacular and pristine 3800 acres of the Hudson Farm Club, for an unforgettable experience of sporting clay shooting and ca-maraderie. Sporting clays is a form of clay pigeon shooting, often de-scribed as "golf with a shotgun", the course includes 20 different shoot-ing stations laid out over the natural terrain of the Hudson Farm Club. Unlike trap and skeet, which are games of repeatable target presentations, sporting clays simulates the unpredictability of live-quarry shooting, of-fering a great variety of trajectories, angles, speeds, elevations, distances.
The Columbians also host a few special events during the year including: