The Columbians annually award between $25,000 and $50,000 in scholarships to area students. Each award generally ranges from $1,000 to $2,000 for the successful candidate. Applications are available by clicking Scholarship Applications.
The Scholarship Committee of the Columbians reviews each application and considers the following criteria: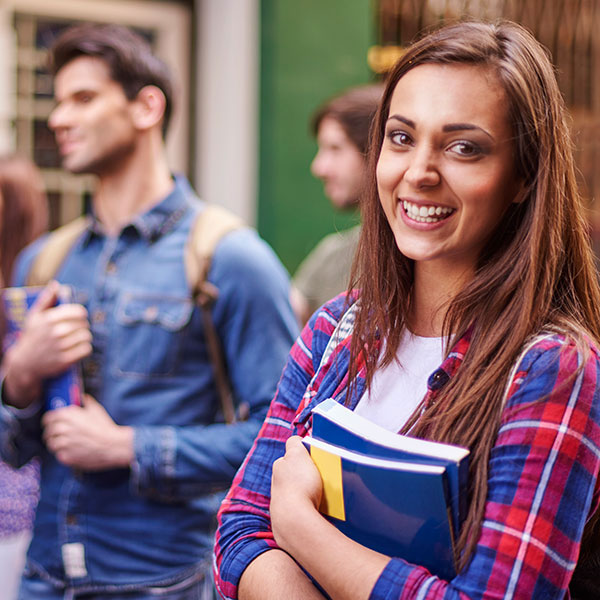 Start Your Scholarship Application Now
Prior recipients are encouraged to apply for subsequent awards. Scholarship awards for sophomore, junior and senior years do not exceed $1,000. The application for a subsequent award is consists of the prior year's tax return for the applicants parents or guardians, an official transcript showing the applicant's grades for the fall semester and a letter to the Committee indicating the request for a scholarship. In the letter, the applicant is encouraged to bring to the committee's attention any relevant information regarding the applicant's qualifications. The letter generally is one or two pages in length.
ONLINE SCHOLARSHIP APPLICATION
Mailing Address:
The Columbians
302 Union Street
Hackensack, NJ 07601